"Despite having over 100 years of English language teaching, many Puerto Ricans still struggle with the language."
Puerto Rico is unique, and I'm not saying that because I'm Puerto Rican! It is a well-known fact that the English language arrived in Puerto Rico in less than desirable conditions back in 1898. Despite having over 100 years of English language teaching, many Puerto Ricans still struggle with the language. This is partly due to the books we use in our classrooms. We use books approved by US educational guidelines that were originally intended for students who have English as the first language. However, students in Puerto Rico are bilingual, with Spanish as their first language. By using resources created for students whose first language is English, we assume that our students have a similar background. This is not a fair assumption and puts our students and teachers at a disadvantage.
For the last two years, I have been working as a third-grade English Language Arts teacher at Wesleyan Academy, located in Guaynabo, Puerto Rico. These two years have also been the first in my teaching career. Wesleyan Academy is a private college prepatory academy with the mission to create Christian leaders for the world. Most of our students' families are professional bilinguals, which is terrific when you are teaching English to students whose native language is Spanish. However, despite having this perceived advantage for our students, I regularly see my students struggle with their reading comprehension. Keep in mind, as a private institution, we have access to far more resources than the many other schools on the island whose students also need access to culturally responsive books.
Curricular design has been a passion of mine ever since I started working on my Master's degree in TESOL (Teaching English to Speakers of Other Languages).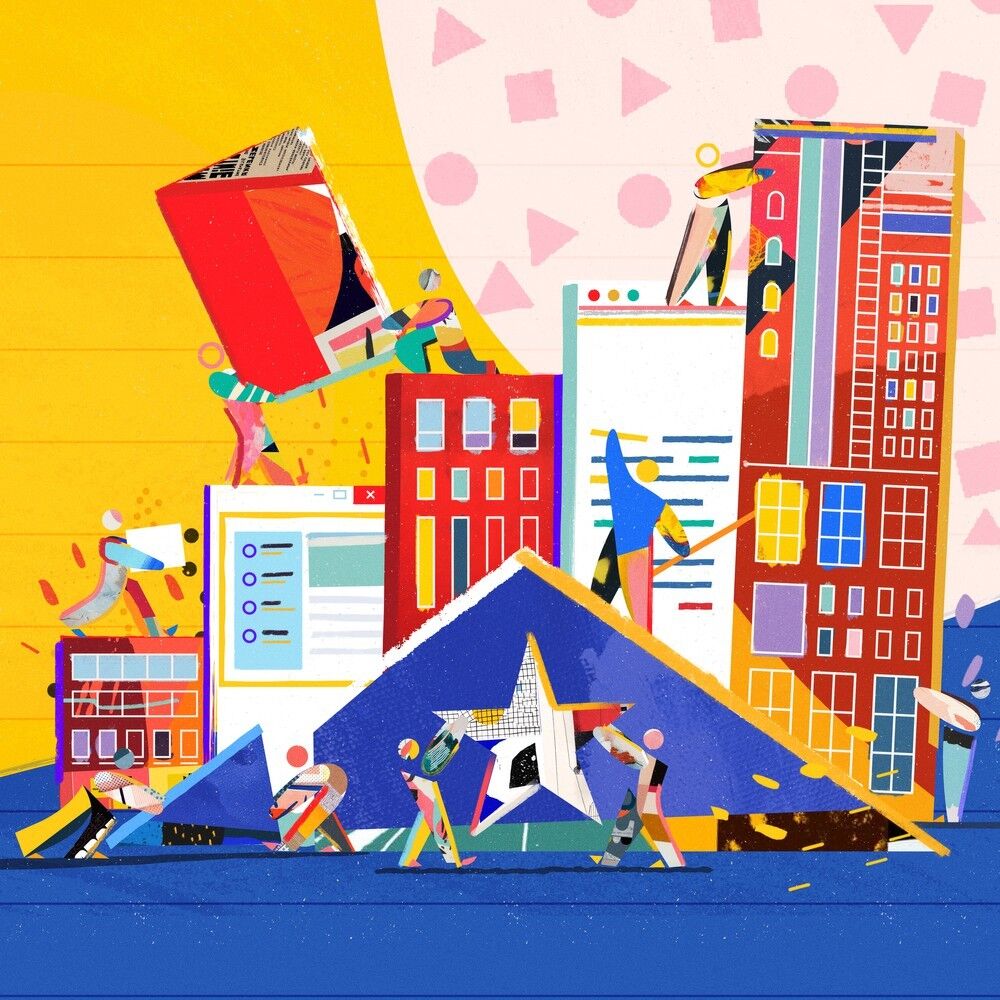 What I've learned from studying the usage of culturally relevant texts in the ESL classroom is:
Reading comprehension and language skills improve
Attitudes toward reading improve
Fosters positive relationships between the school and its community
That is why it is critical for Puerto Rican students to have access to culturally relevant texts in the language they are learning.
However, during the past two years I've learned that, as teachers, even if we don't have access to all of the tools our students need, it is important to think about the many other ways we can change the work that we do in our classrooms. Besides having access to more ESL books, there are several other important factors that contribute to providing a culturally relevant, effective, and empowering language learning experience that should not go overlooked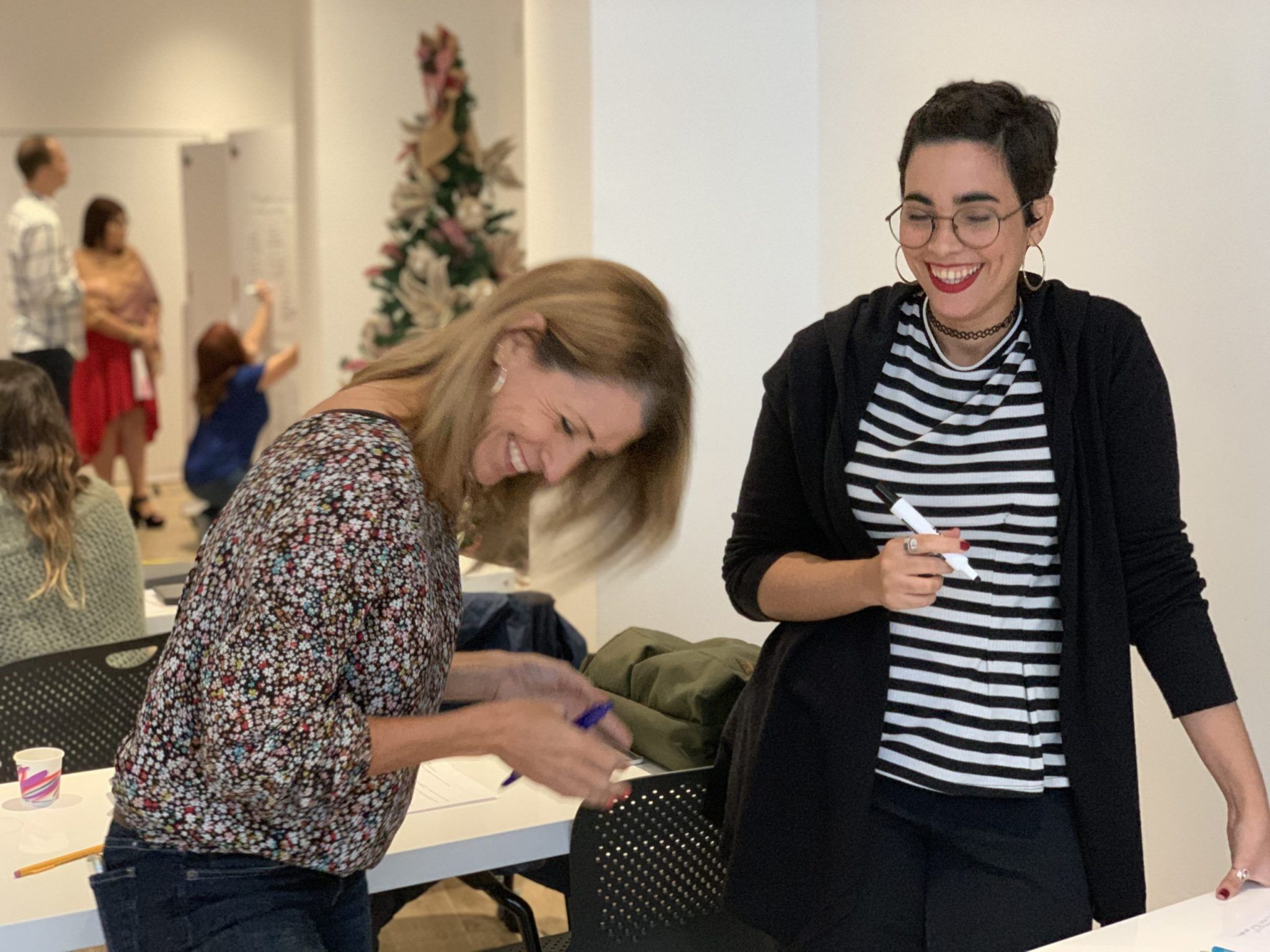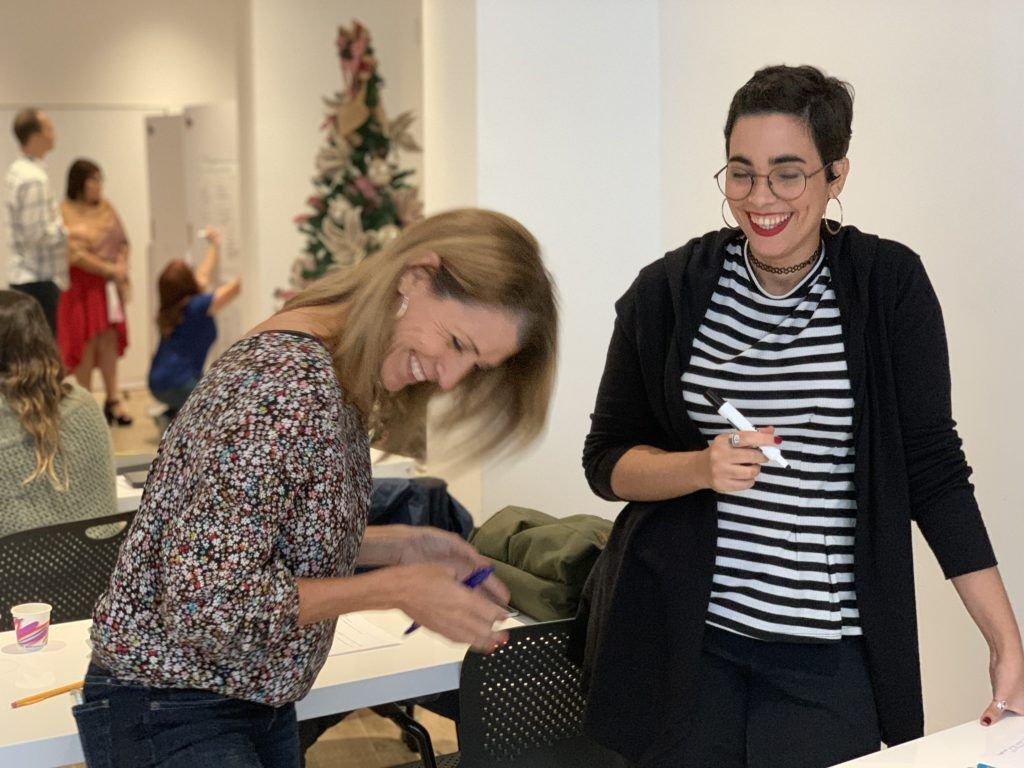 These are:
Safe (learning) environment
English-proficient teachers
Appropriate ESL materials and resources
Positive home-school relationship and support
I've learned this year that although many teachers use specific textbooks for their classes that were assigned by their schools' administrators, it does not mean that we are powerless and stuck using these books!
I've had the opportunity to have an impact beyond my classroom when my principal, Consuelo Rampolla, invited me to join her in the wondrous adventure that has been LEAD Collaborative,an initiative to build capacity in school leaders of K-12 public and private schools in Puerto Rico.
Due to this unique opportunity to collaborate (it's not often Principals and new teachers put their heads together to innovate in any school setting) , we've come to realize that even though we can't change our textbooks in the middle of a semester, we can enhance our students' language learning experience by taking control of other factors.


Through planning, we can be more culturally responsive. We have decided to change our traditional daily lesson plan for a unit plan. By planning for an entire unit at once, we are afforded with more creativity and time to think about what it is that students really need to learn and help them make connections to real life situations, making it pertinent to them. If you know what your ultimate goal is, you can plan your lessons to lead your students to success. As teachers, we know why our lesson plans are important. It is important that the student knows as well.
To my fellow teachers: the next time you start a new unit or chapter, take a step back and think about what you want your students to do and understand. Even if it's not a school requirement, sketch it out!
What's the point of planning all those lessons if, by the end, you're going to give them a test on medieval literature and not make connectios to our students interests or reality?
For our students to be successful outside our classroom, be it the next grade or their future job, what content and language skills do they need to thrive in their society? Remember that our communities have its special idiosyncrasies that are a part of our students' identity. We cannot ignore who our students are by limiting our lessons with someone else's perspective and culture.
Resources: (Ernst-Slavit & Mulhern, 2003; Rodríguez-Valls, 2011; Rodríguez, 2014; Ceprano, 2017; Ceprano & Shea, 2018) (Ebe, 2010; Rodríguez, 2014; Ceprano, 2017; Louie & Davis-Welton, 2016) (Sneddon, 2008; Rodríguez-Valls, 2011; Hadaway & Young, 2014; Louie & Davis-Welton, 2016; Ceprano, 2017)